NTTA Opens Dallas North Tollway Extension Over US 380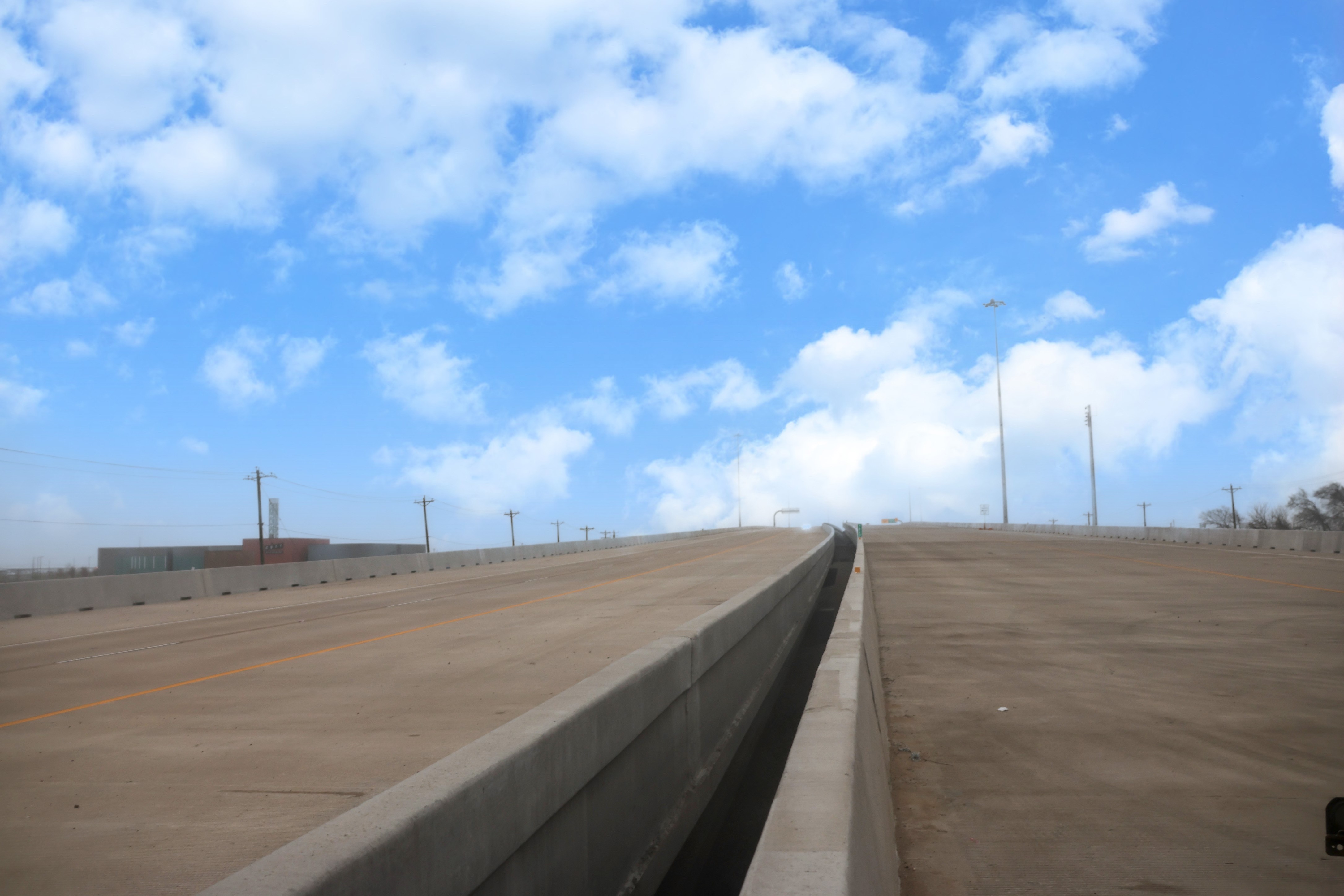 NTTA OPENS DALLAS NORTH TOLLWAY EXTENSION OVER US 380
PLANO, Texas - March 13, 2023 – The North Texas Tollway Authority (NTTA) has opened an extension of the Dallas North Tollway (DNT) over US 380 to help meet future traffic demands due to explosive growth and economic development in Collin and Denton counties.
The bridge extends the DNT into the Town of Prosper. This project is the first part of the DNT Phase 4 project, which will ultimately extend the DNT main lanes to the Grayson County line. This bridge will help ease congestion in Frisco, Prosper and Celina while also spurring development.
"This is an important milestone in the northern expansion of the Dallas North Tollway," said Elizabeth Mow, NTTA Assistant Executive Director of Infrastructure. "The DNT is a critical route, creating economic development opportunities for Frisco, Prosper and Celina and will stimulate growth for decades to come."
This project is part of NTTA's capital plan that has reinvested in improvement and expansion projects on the President George Bush Turnpike, Sam Rayburn Tollway and Dallas North Tollway to help reduce traffic congestion and support the growing population.
For updates on the Dallas North Tollway Phase 4 Project, including the DNT extension over US 380, subscribe to the quarterly NTTA Corridor Progress Report. Information is also available on NTTA.org.
About NTTA
The North Texas Tollway Authority, a political subdivision of the state of Texas, is authorized to acquire, construct, maintain, repair and operate turnpike projects across the North Texas region. The board of directors is comprised of Chairman Marcus Knight; Vice Chairman Mojy Haddad; and Directors Lynn Gravley, Pete Kamp, Scott Levine, John Mahalik, George "Tex" Quesada, Glen Whitley and Jane Willard.
NTTA is composed of member counties Dallas, Denton, Collin and Tarrant. It also serves Ellis and Johnson counties. NTTA owns and operates the Dallas North Tollway, President George Bush Turnpike, Sam Rayburn Tollway, Addison Airport Toll Tunnel, Lewisville Lake Toll Bridge, Mountain Creek Lake Bridge, Chisholm Trail Parkway, and 360 Tollway. It raises capital for construction projects through the issuance of turnpike revenue bonds. NTTA toll projects are not a part of the state highway system and receive no direct tax funding. Tolls are collected to repay debt and to operate and maintain the roadways.